Class - Acrylic Landscape 'Fall Trees'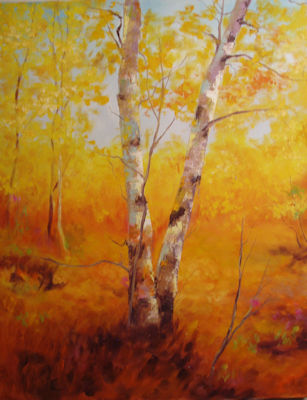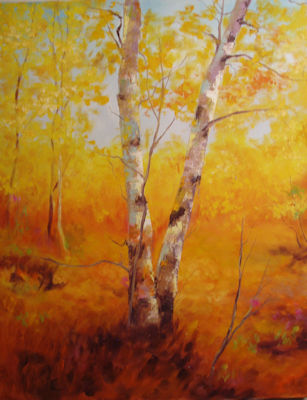 Class - Acrylic Landscape 'Fall Trees'
Paint this awesome Fall scene.
Learn new techniques and perfect your painting skills.
Supply List:
16x20" canvas
Acrylic Paints: Ultramarine Blue, Burnt Umber, White, Raw Umber, Burnt Sienna
Brushes: 1" flat, 1/2" flat, #3 Liner
Painting or palette knife
Palette, Water container, Paper Towel
Donna's cell 810-9232-5499 (please text me if you cannot make a session)
Held upstairs at the Brighton CoBACH building at 202 W. Main Street,
(no elevator).
Supply List:
16x20" canvas
Acrylic Paints: Ultramarine Blue, Burnt Umber, White, Raw Umber, Burnt Sienna
Brushes: 1" flat, 1/2" flat, #3 Liner
Painting or palette knife
Palette, Water container, Paper Towel